India, part 8: Jaipur: Jantar Mantar
December, 2004
by Norman Koren

---
updated Jan. 15, 2005
The Jantar Mantar observatory, built between 1728 and 1734 by Maharaja Sawai Singh in the early eighteenth centure for astronomical/astrological observations, is one of the world's great sculpture gardens. But the sculptures are precision scientific instruments! The images below are somewhat repetitive, but I found the groupings of people fascinating.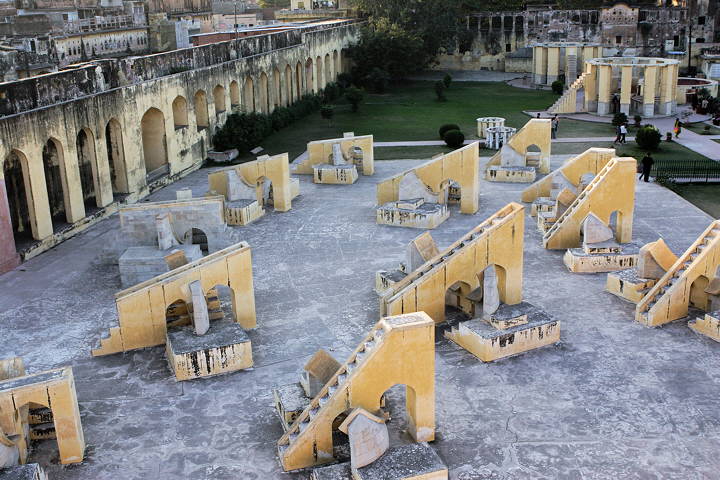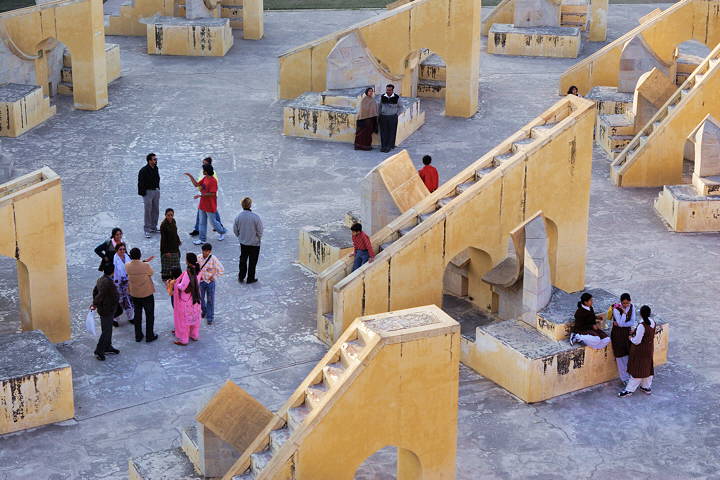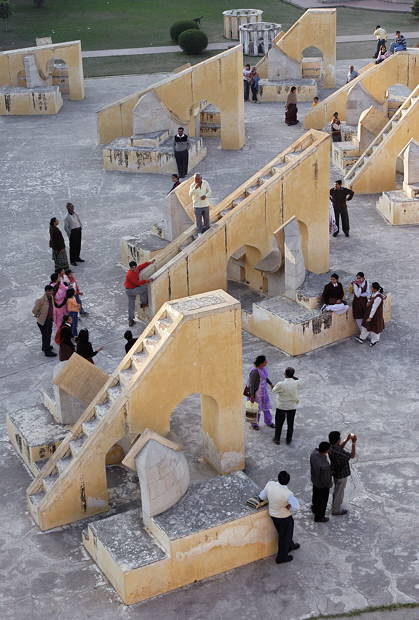 Previous
|
Next



Images and text copyright (C) 2000-2013 by Norman Koren. Norman Koren lives in Boulder, Colorado, where he worked in developing magnetic recording technology for high capacity data storage systems until 2001. Since 2003 most of his time has been devoted to the development of

Imatest

. He has been involved with photography since 1964.