India, part 8: Jaipur: Jantar Mantar
December, 2004
by Norman Koren

---
updated Jan. 15, 2005
The Jantar Mantar observatory, built between 1728 and 1734 by Maharaja Sawai Singh in the early eighteenth centure for astronomical/astrological observations, is one of the world's great sculpture gardens. But the sculptures are precision scientific instruments! The images below are somewhat repetitive, but I found the groupings of people fascinating.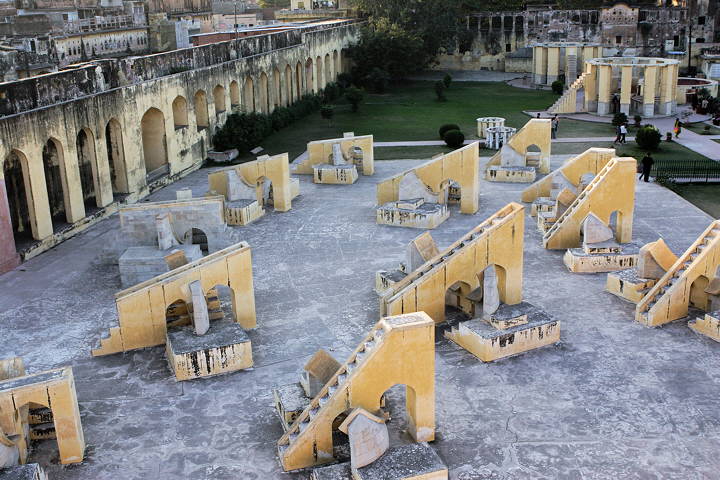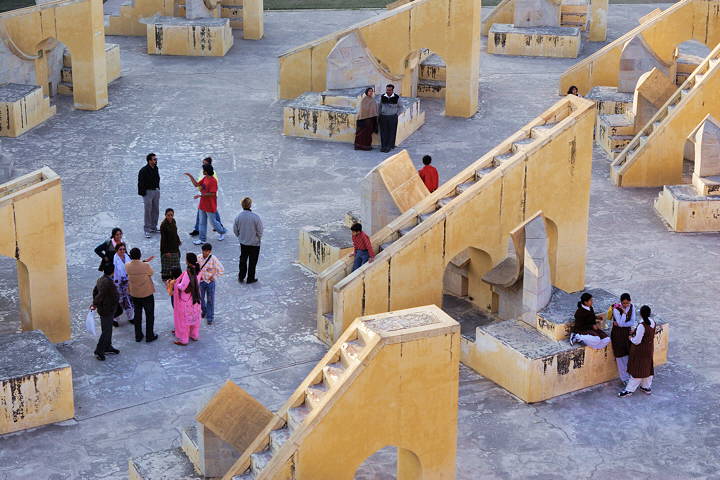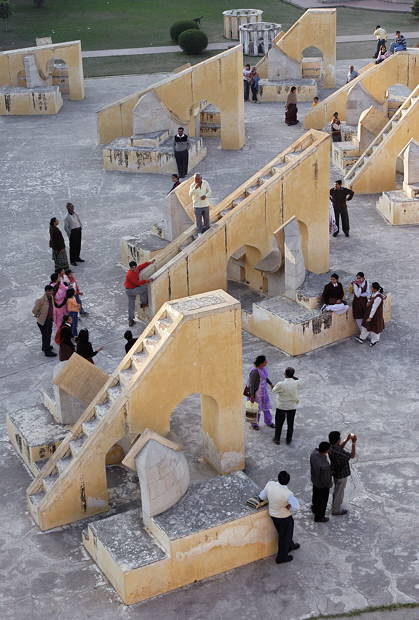 Previous
|
Next

Images and text copyright © 2000-2013 by Norman Koren.
Norman Koren lives in Boulder, Colorado, founded Imatest LLC in 2004, previously worked on magnetic recording technology. He has been involved with photography since 1964.