India, part 4: Mehrangarh fort, Jodhpur
December, 2004
by Norman Koren

---
updated Jan. 15, 2005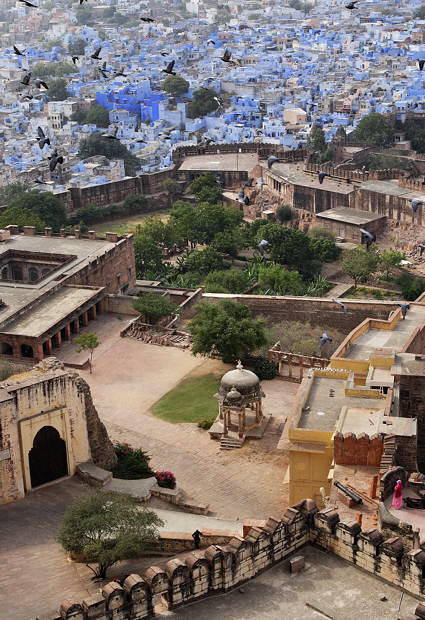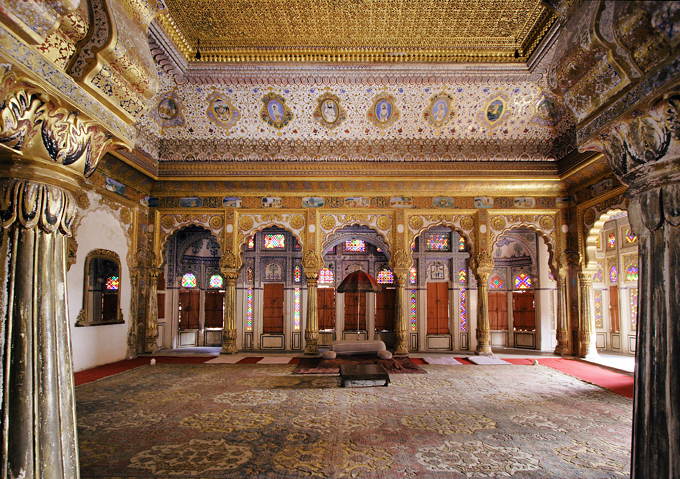 Throne room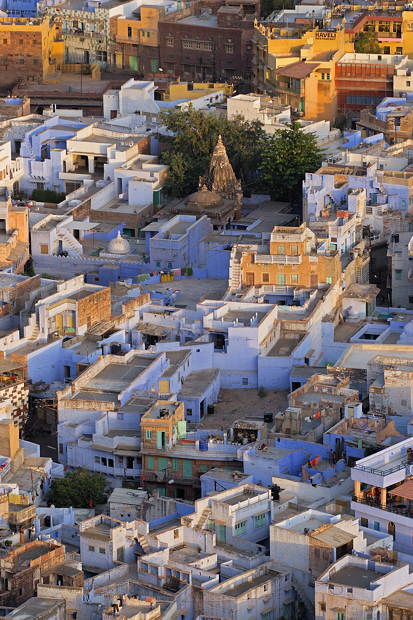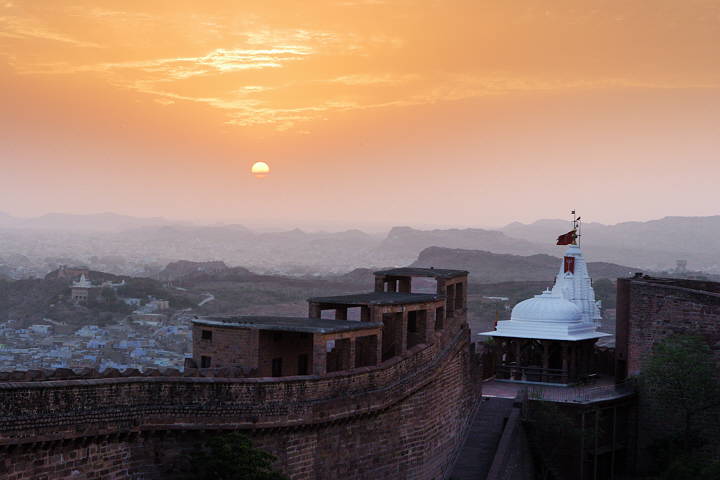 Near the conclusion of the Mehrangarh Fort museum tour, in the Moti Mahal Chowk, there were signs for the palm reader/astrologer, Mr. S. L. Sharma. Exactly the sort of sign I normally ignore. But Louise stopped for a reading, then told me I should get one. I reluctantly agreed.

Mr Sharma started by telling me I was highly innovative; that I did things in my own way. (There is nothing comparable to Imatest.) He told me that I was stubborn.

(Me?

Well, my father was stubborn and my kids are stubborn, and my wife and kids all think

I'm

stubborn. But

me

???) He told me I was a good writer. (

Better!

That could get him an endorsement in my website.) Then he told me that my career had recently changed; that I was getting more recognition but less money.

That really got my attention.

Nobody could call that a generalization, like "you like to travel," duh! (He never told me that. I was pretty tired of traveling.) Here is a skeptic's second opinion.

What he said about the future was encouraging in the long run, but demanding of patience. I won't repeat it now-- it's a little too close to the Imatest business plan.

Palm reader/astrologer S. L. Sharma Telephone (R): +91-291-2614439 Mobile: +91-94141 30200
www.slsharmapalmist.com contact at sharmapalmist dot com
Mr. Sharma also has an office at the Umaid Bhawan Palace. 2510101 to 2510112 Ext. 2 or 6.

Strictly speaking, the following image doesn't belong on this page. It was taken during an outing from Jodhpur.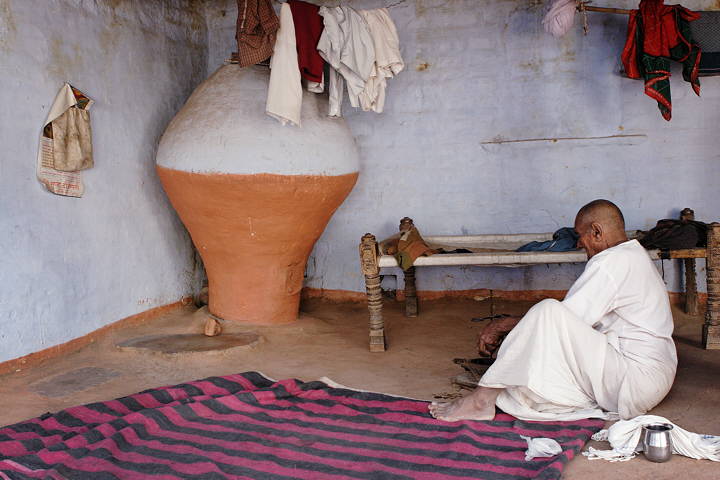 Bishnoi farmer preparing traditional beverage
Previous | Next



Images and text copyright (C) 2000-2013 by Norman Koren. Norman Koren lives in Boulder, Colorado, where he worked in developing magnetic recording technology for high capacity data storage systems until 2001. Since 2003 most of his time has been devoted to the development of

Imatest

. He has been involved with photography since 1964.