India, part 5: Jodhpur rooftops
December, 2004
by Norman Koren

---
updated Jan. 15, 2005
Previous | Next


Yogi's restaurant in Jodhpur has pretty good reasonably priced food, but the rooftop vista is amazing. As good as Paris, but as different as can be. Better than Udaipur in my opinion. Pass on the pizza; it's made with catsup. We found better pizzas elsewhere in India.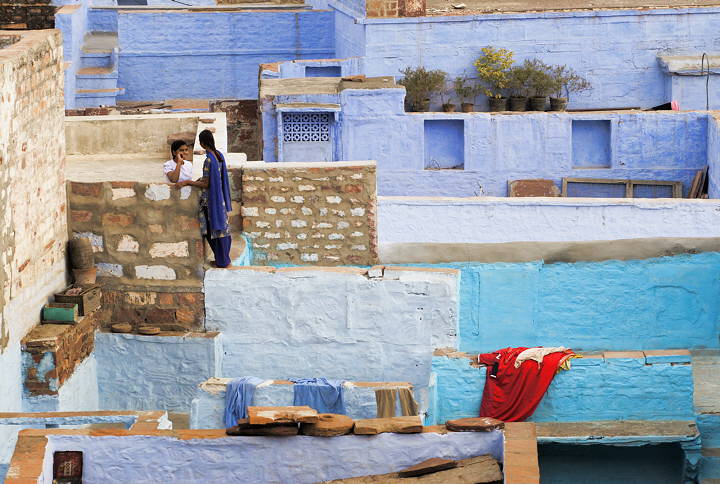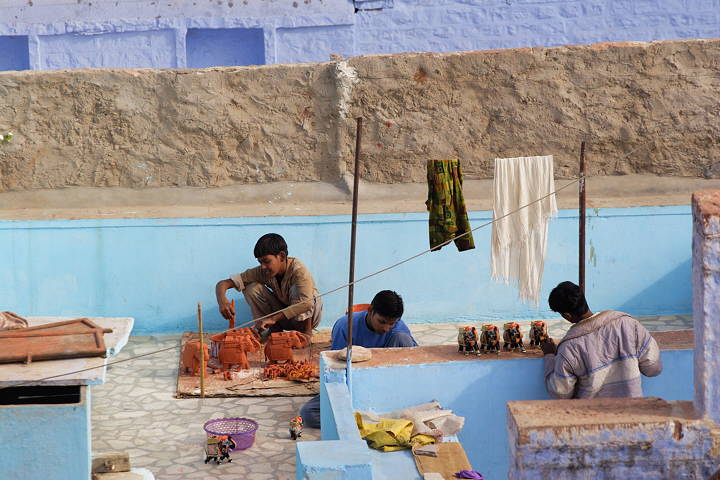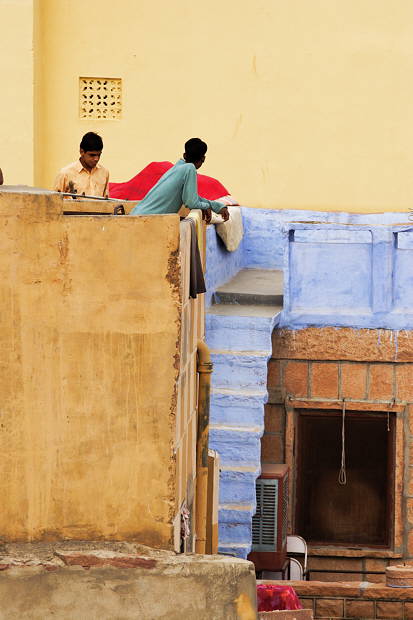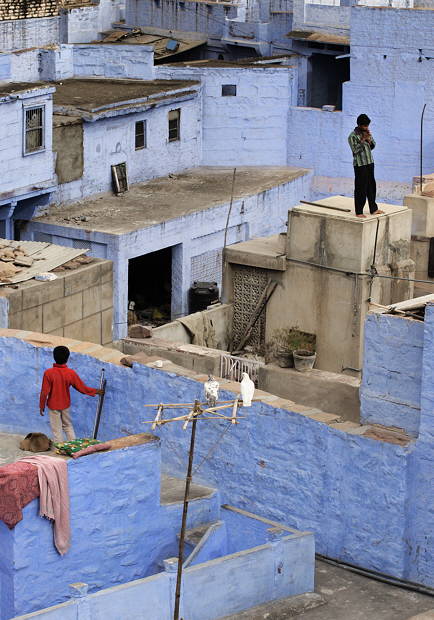 We found ourselves at the Haveli Guesthouse rooftop restaurant for sunset. Evidently the place to be.




Images and text copyright (C) 2000-2013 by Norman Koren. Norman Koren lives in Boulder, Colorado, where he worked in developing magnetic recording technology for high capacity data storage systems until 2001. Since 2003 most of his time has been devoted to the development of

Imatest

. He has been involved with photography since 1964.