India, part 3: Udaipur
December, 2004
by Norman Koren

---
updated Jan. 15, 2005
Udaipur is a popular lakeside resort in a semi-arid region of Rajasthan. It is famous for the Lake Palace Hotel, one of the most expensive and snobbish hotels in India: you can't even enter unless you're a guest or have a dining reservation. But there are plenty of more reasonable places nearby. Years of drought have dropped the level of the lake to the point where you can walk to the Lake Palace. You could call it the Mud Palace.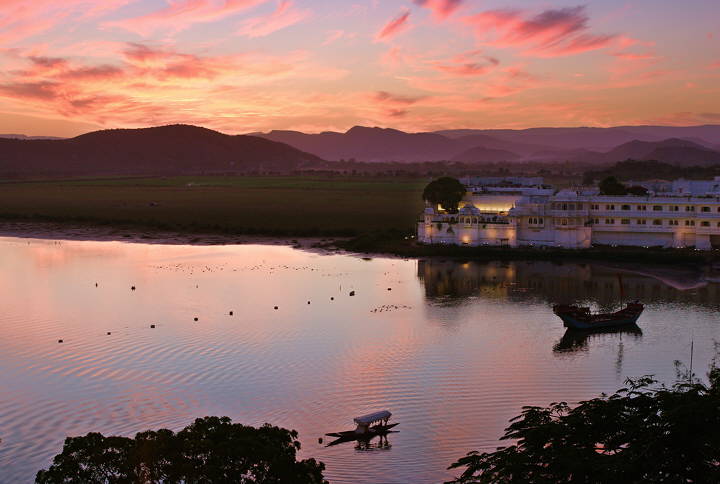 Sunset, Lake Palace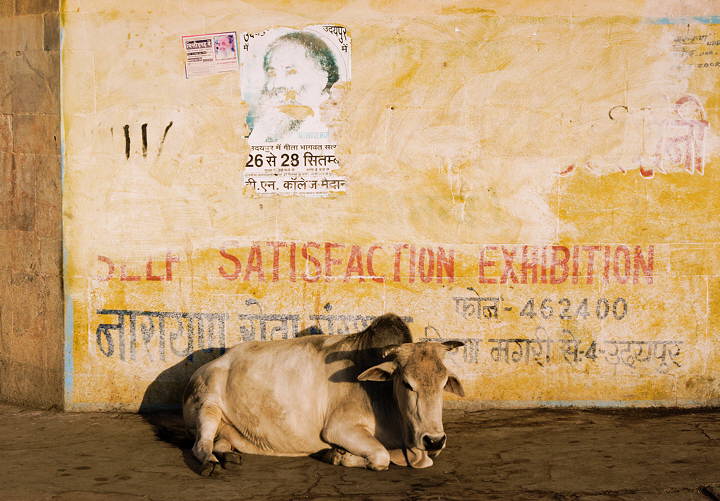 Satisfied cow.
(Alternative title: Meet the guru. I considered moo guru, but Indian cows don't moo.)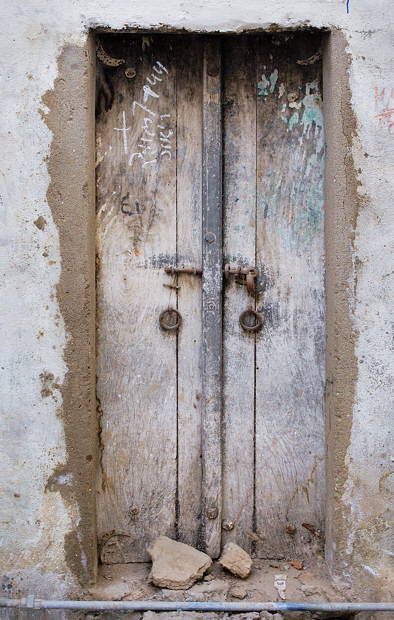 Livestock doorway


Previous | Next





Images and text copyright (C) 2000-2013 by Norman Koren. Norman Koren lives in Boulder, Colorado, where he worked in developing magnetic recording technology for high capacity data storage systems until 2001. Since 2003 most of his time has been devoted to the development of

Imatest

. He has been involved with photography since 1964.