India, part 7: Jaipur
December, 2004
by Norman Koren

---
updated Jan. 15, 2005
Previous | Next


I attempted to caputure the feeling of the streets in Jodhpur, near the City Palace.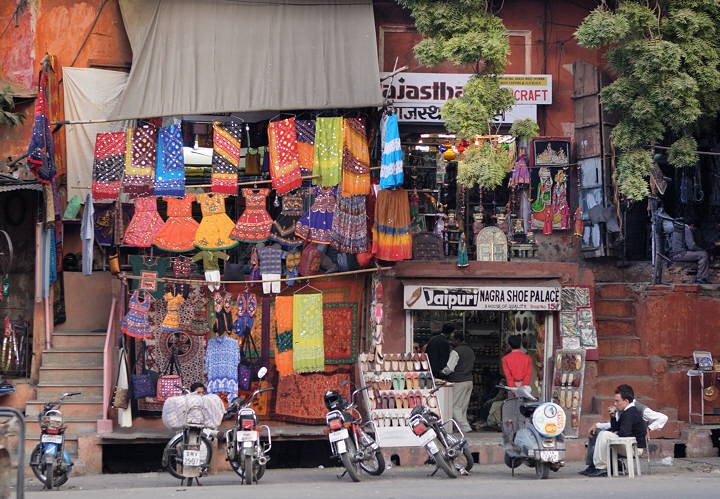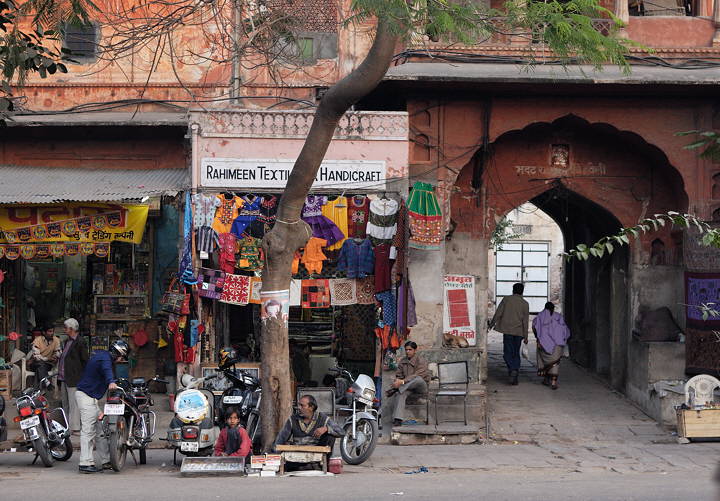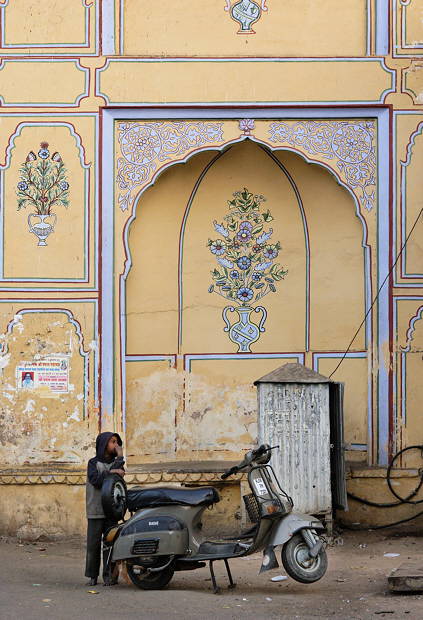 Beggar child near the City Palace



Images and text copyright (C) 2000-2013 by Norman Koren. Norman Koren lives in Boulder, Colorado, where he worked in developing magnetic recording technology for high capacity data storage systems until 2001. Since 2003 most of his time has been devoted to the development of

Imatest

. He has been involved with photography since 1964.