Monument Valley/Hunt's Mesa workshop
and Canyonlands trip, Part 2
April 2-8, 2004
by Norman Koren

---
updated April 12, 2004
Back to Part 1
Magical location near Mystery Valley, about ten miles from Monument Valley. The land is not publicly accessable, and as a result, it's remarkably pristine. The Navajo have been remarkable stewards-- they care more about preserving the land's sacredness than turning a quick buck. Something to be grateful for.
When I asked our Navajo Guide, Tom Phillips, the name of the location, he laughed and said, "I call it Tom's place."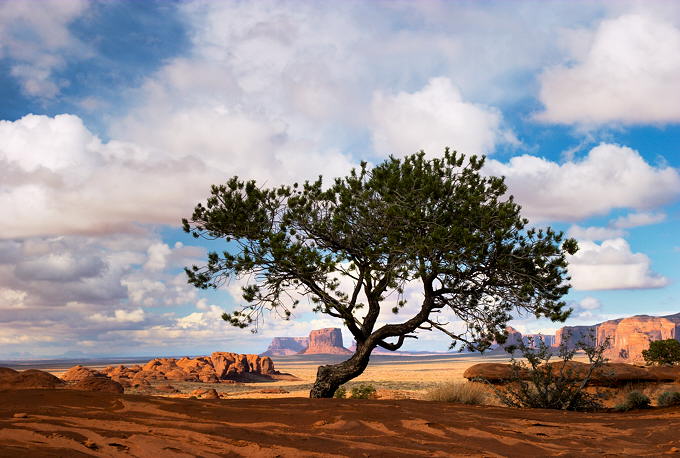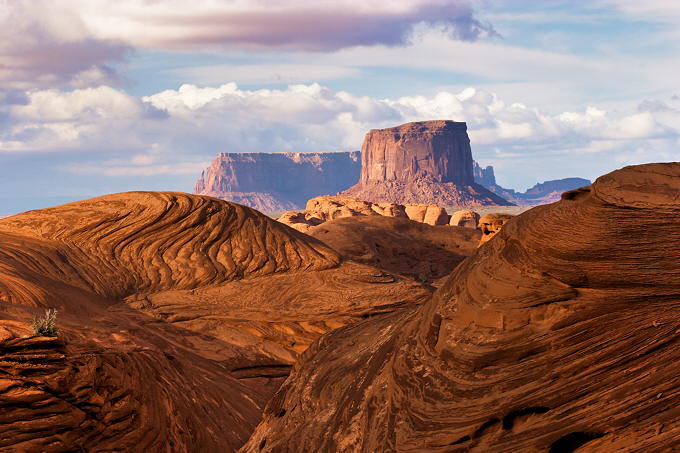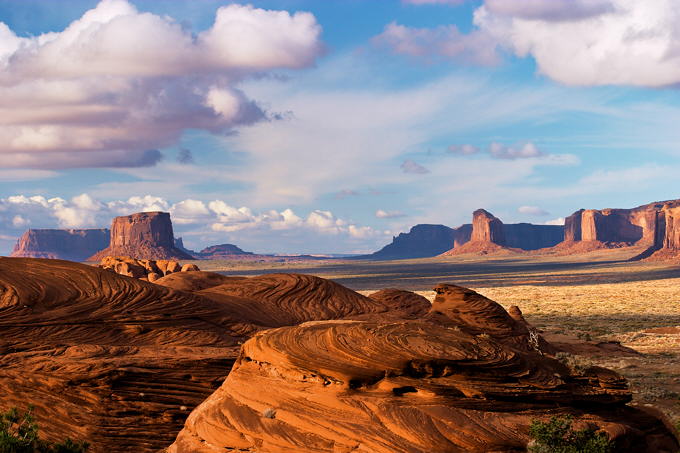 A few more images are coming...
Images and text copyright © 2000-2015 by Norman Koren.
Norman Koren lives in Boulder, Colorado, founded Imatest LLC in 2004, previously worked on magnetic recording technology. He has been involved with photography since 1964.