Monument Valley/Hunt's Mesa workshop
and Canyonlands trip, Part 2
April 2-8, 2004
by Norman Koren

---
updated April 12, 2004
Back to Part 1
Magical location near Mystery Valley, about ten miles from Monument Valley. The land is not publicly accessable, and as a result, it's remarkably pristine. The Navajo have been remarkable stewards-- they care more about preserving the land's sacredness than turning a quick buck. Something to be grateful for.
When I asked our Navajo Guide, Tom Phillips, the name of the location, he laughed and said, "I call it Tom's place."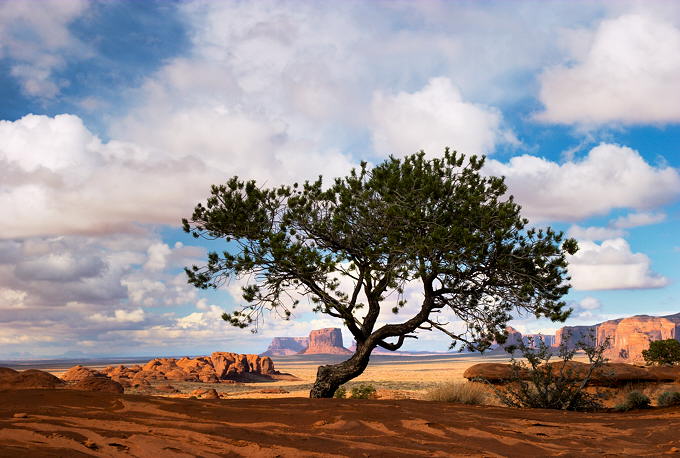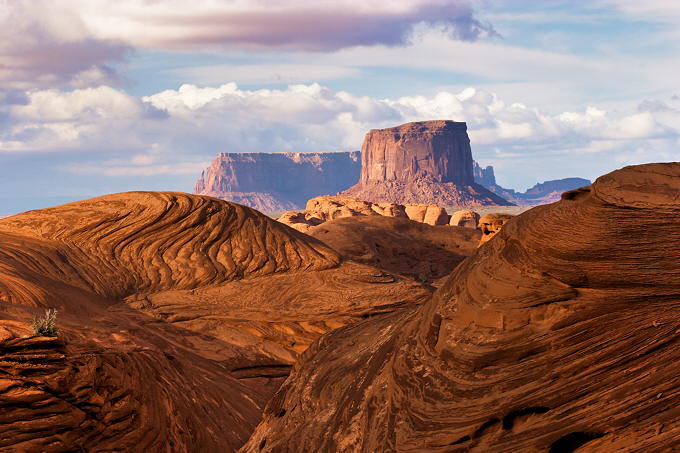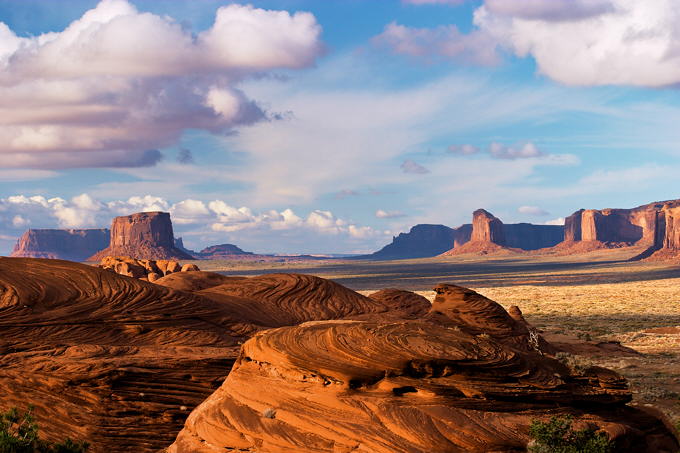 A few more images are coming...


Images and text copyright (C) 2000-2013 by Norman Koren. Norman Koren lives in Boulder, Colorado, where he worked in developing magnetic recording technology for high capacity data storage systems until 2001. Since 2003 most of his time has been devoted to the development of

Imatest

. He has been involved with photography since 1964.