Back to normankoren.com blog
Back to normankoren.com  (main site)
Here are more images of lichens, rocks, and grasses. For me these images evoke realms beyond their subject matter— mysterious planets, magical eggs, and more. The images on these page were taken  starting in September 2015 with the remarkable Sony A7Rii camera, which has exceptional resolution when used with excellent lenses (mostly my older Canon lenses, which have been tested with Imatest). They are printed approximately 23×24 inches (58×86 cm) and framed 29×40 inches (73.7×101.6 cm).  I find the detail to be amazing, and I've been a keen observer of photography since growing up in Rochester, NY near the Eastman House photographic museum, which I frequently visited. I've seen innumerable photographs, but rarely have I seen any with detail like these. They look beautiful at any distance. As good as the enlarged website images look, they can't do justice to the prints.
Click on any of these images to view them enlarged.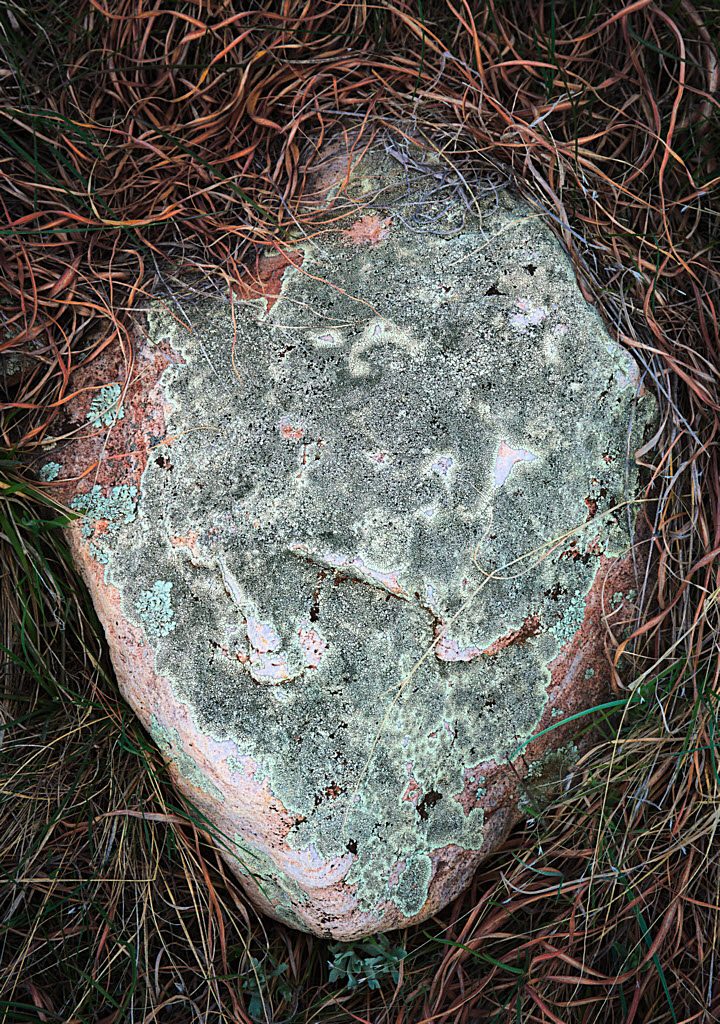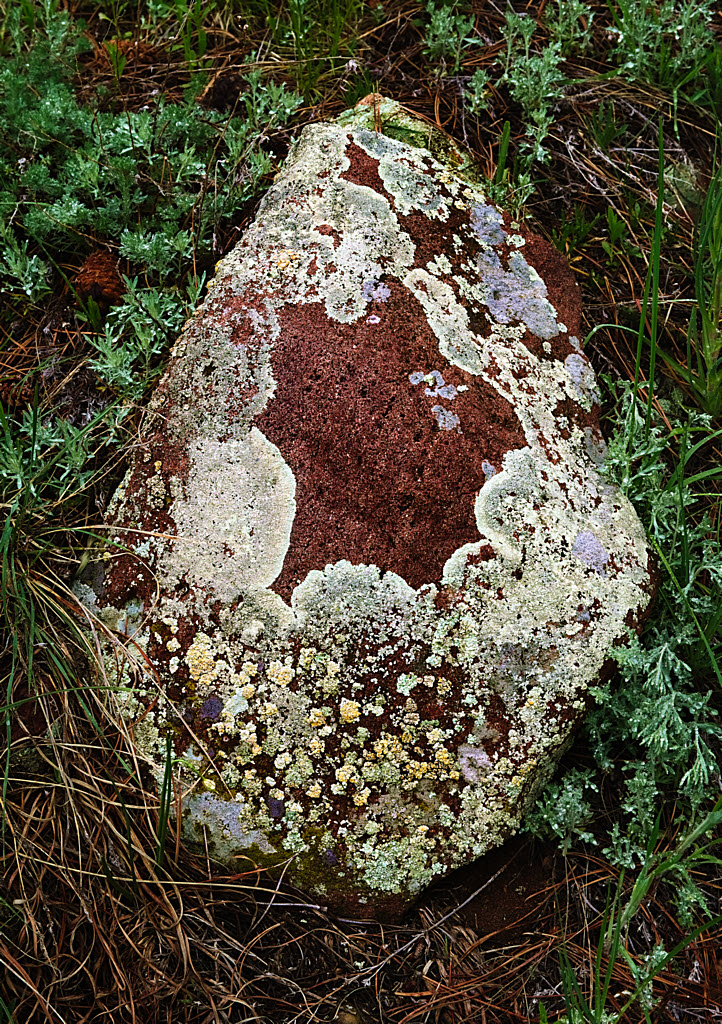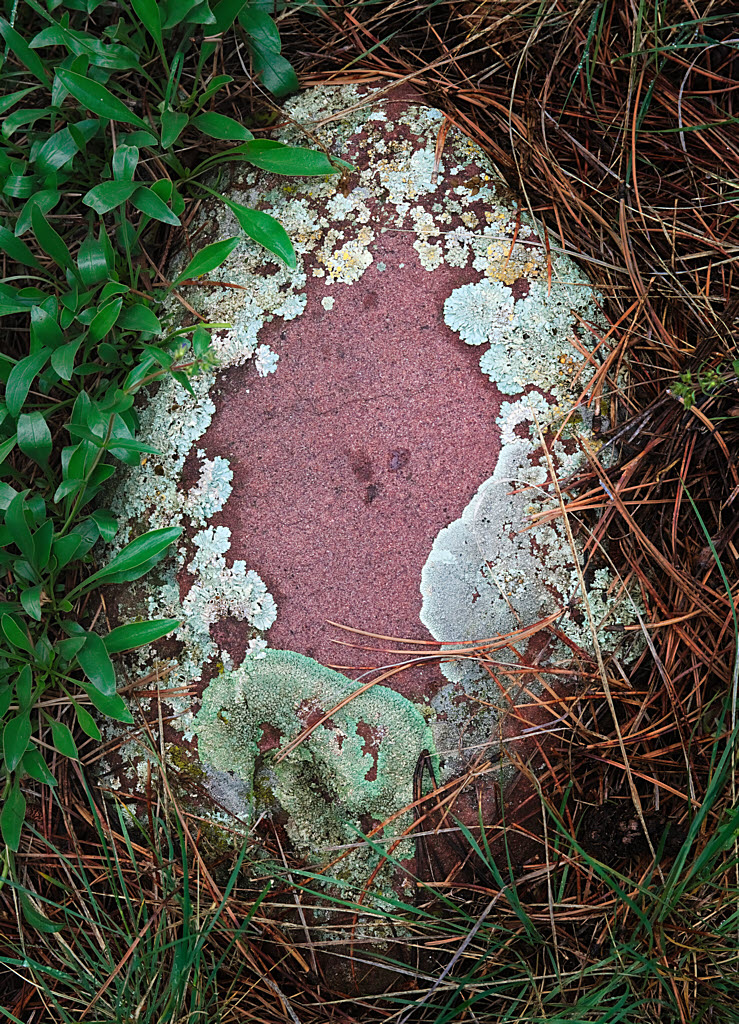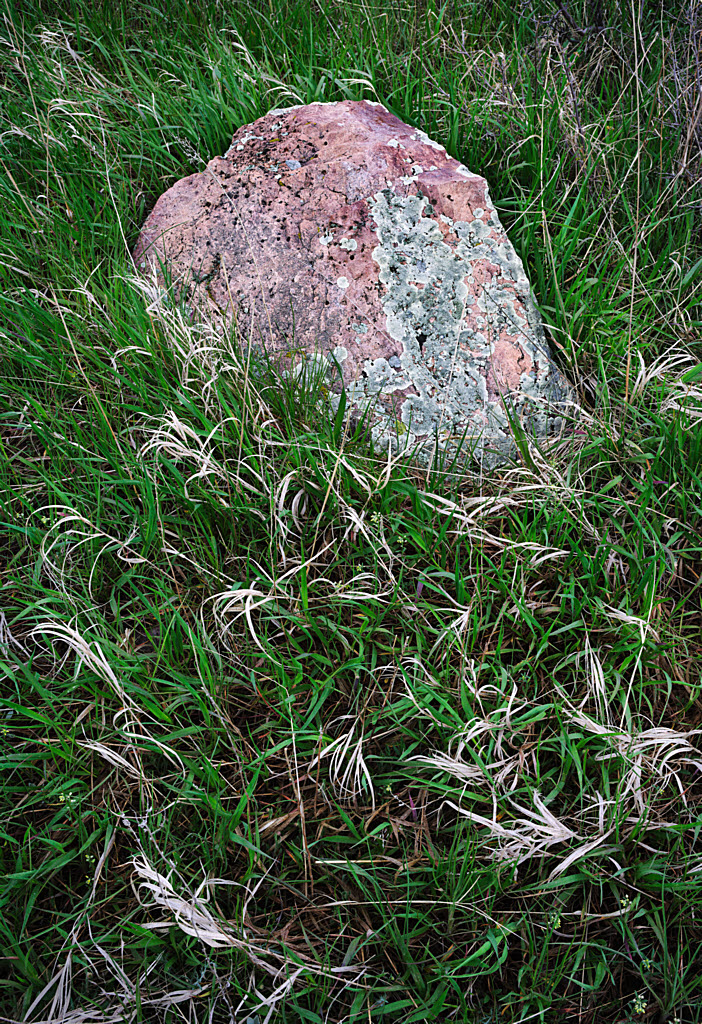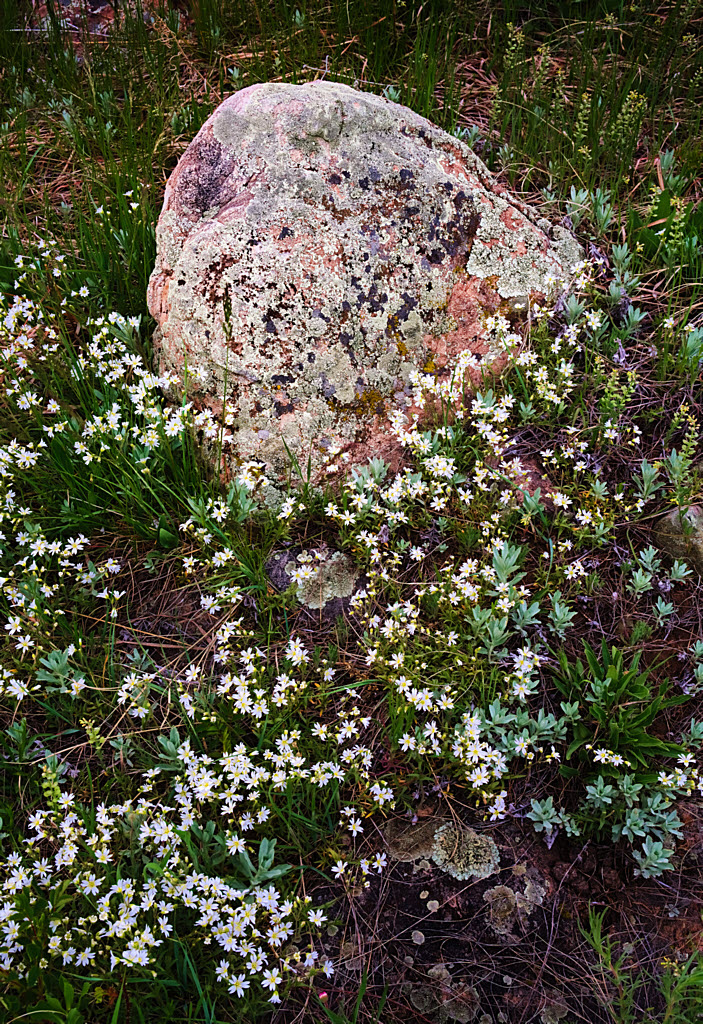 ---
Here's an image I took on June 29. Not sure if it will make it into the show. I may print it smaller than the above images.