Most of the pictures here were taken mid 2016 through autumn 2017, after I finished preparing for my NCAR show. There is no particular order or theme. I plan to print many of these in December.
Click on any of the images to view at medium resolution (enough to see fine details, but not quite full-sized, which would load slowly).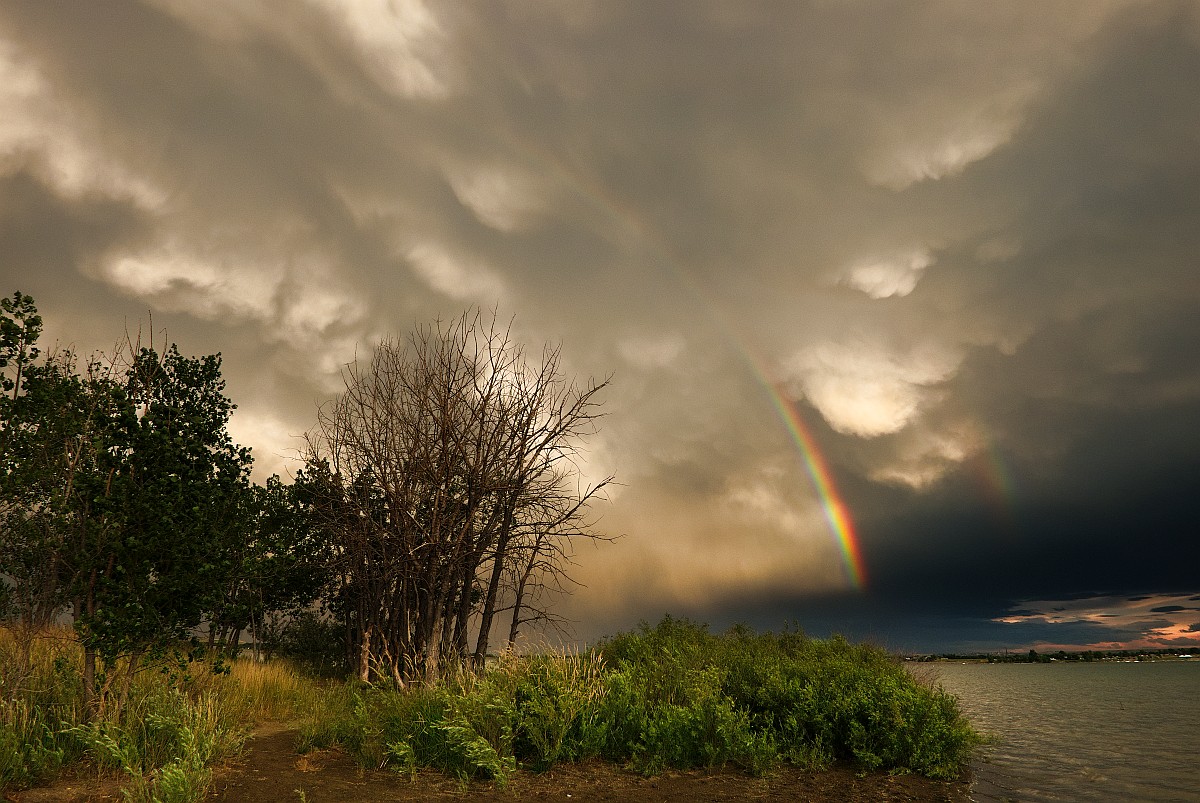 Boulder reservoir, summer 2016
Wonderland Lake, North Boulder, 2016
Our favorite place for a refreshing evening walk.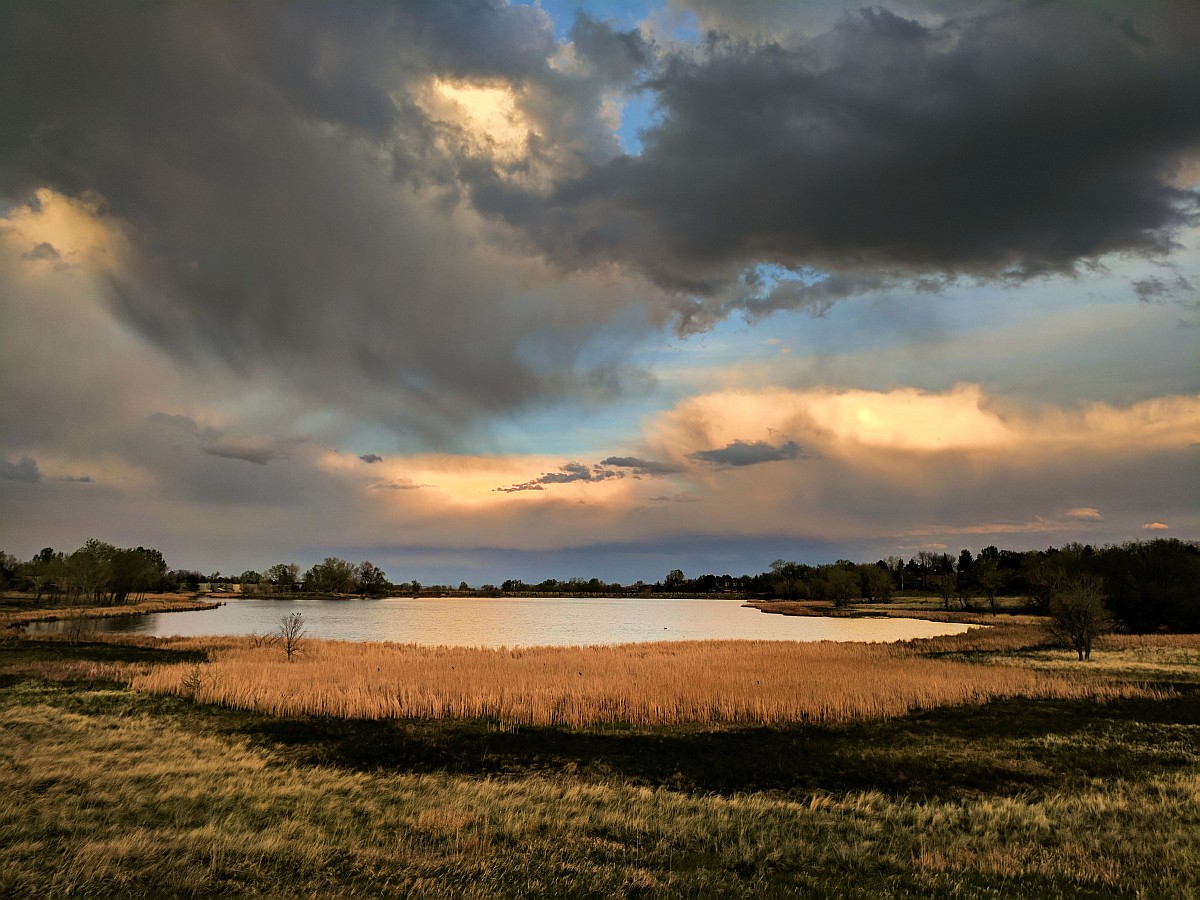 Wonderland Lake, North Boulder, 2017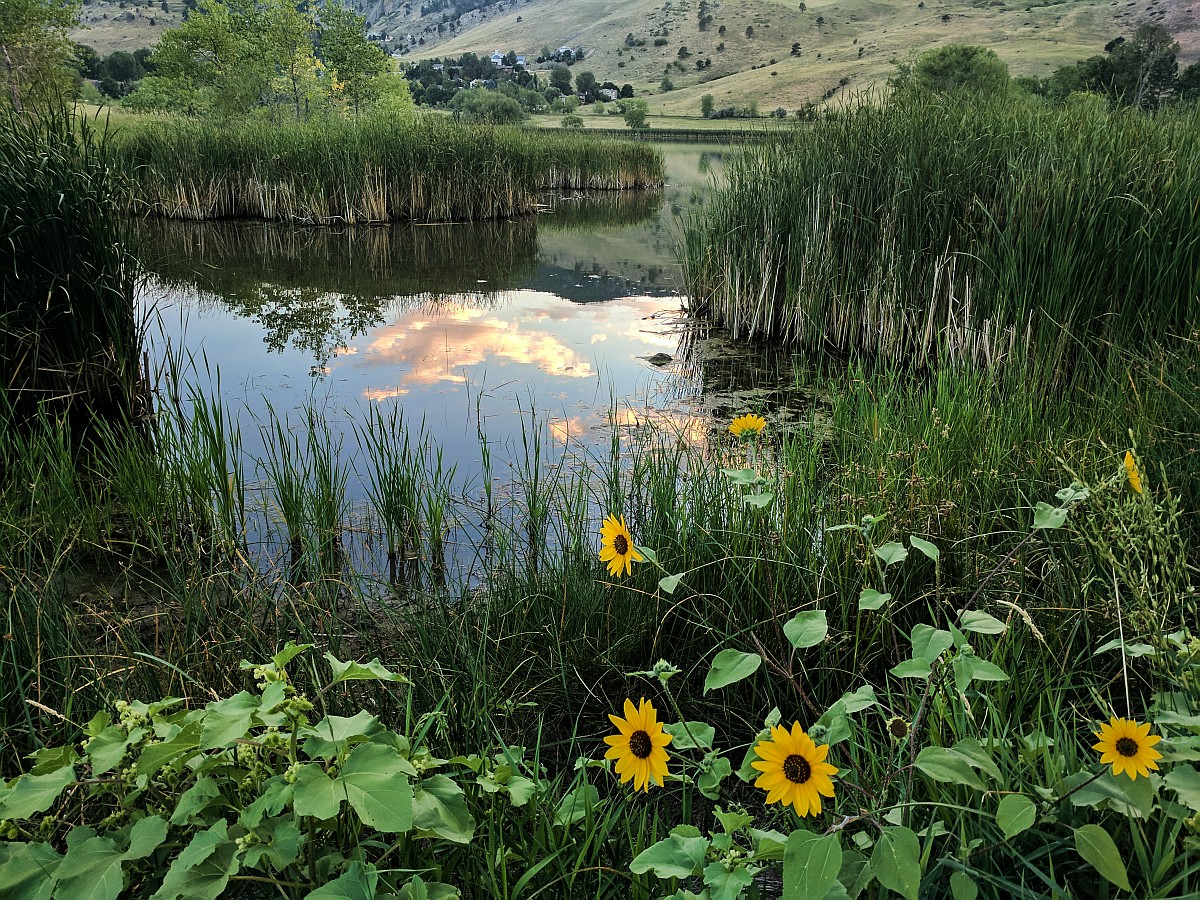 A quiet moment of beauty, Wonderland Lake, 2017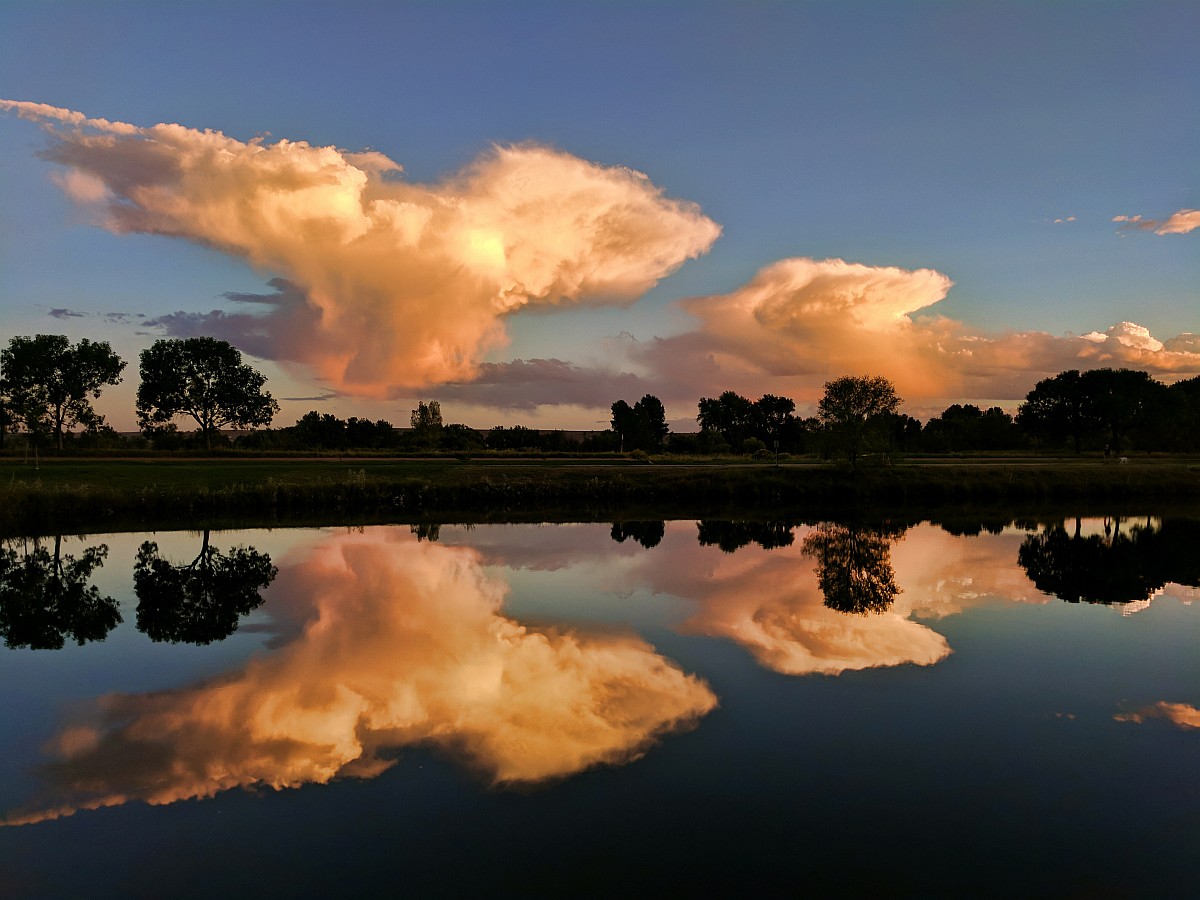 Eagle cloud, near East Boulder Rec Center, 2017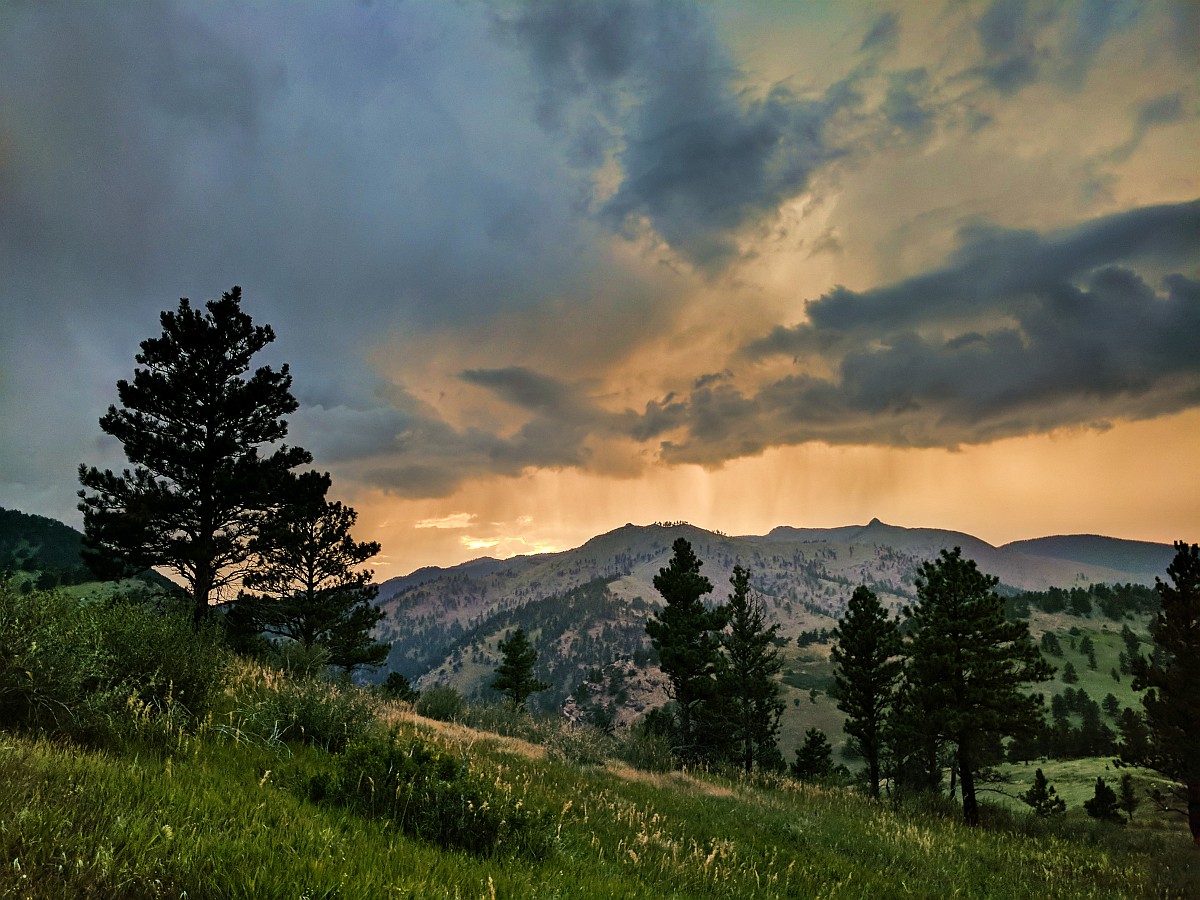 Near Debi and John's new house, a short drive north of Boulder
The Google Pixel phone's HDR+ mode kept the details in the very contrasty sky.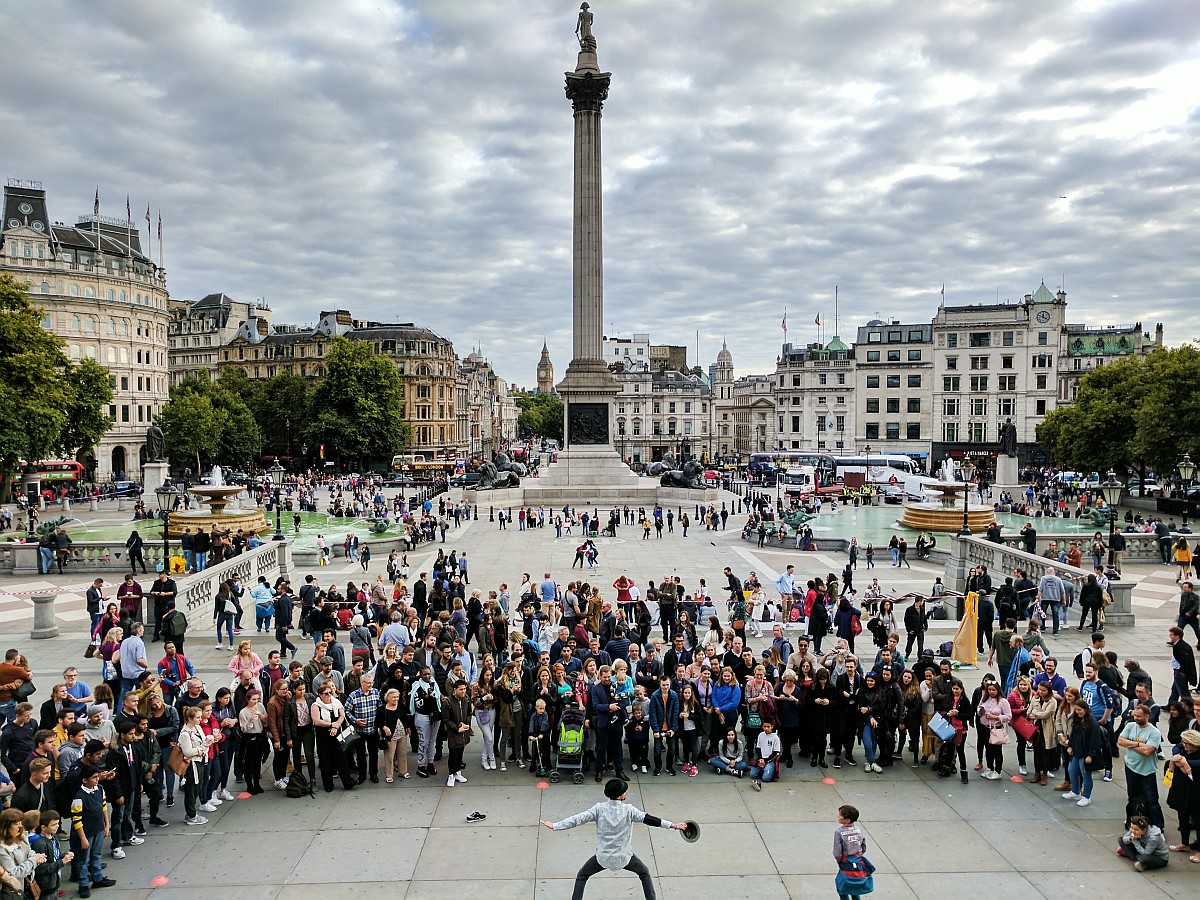 Trafalgar Square, London, September 2017
OK, it's a postcard, but it's a picture-perfect postcard. The Google Pixel camera's HDR+ mode kept the sky tones under control, and my timing was (accidentally) perfect. They were just starting to clear the square to set up for an event the following day, and the girls taking a selfie in the middle echoed the performer in the foreground, quite perfectly.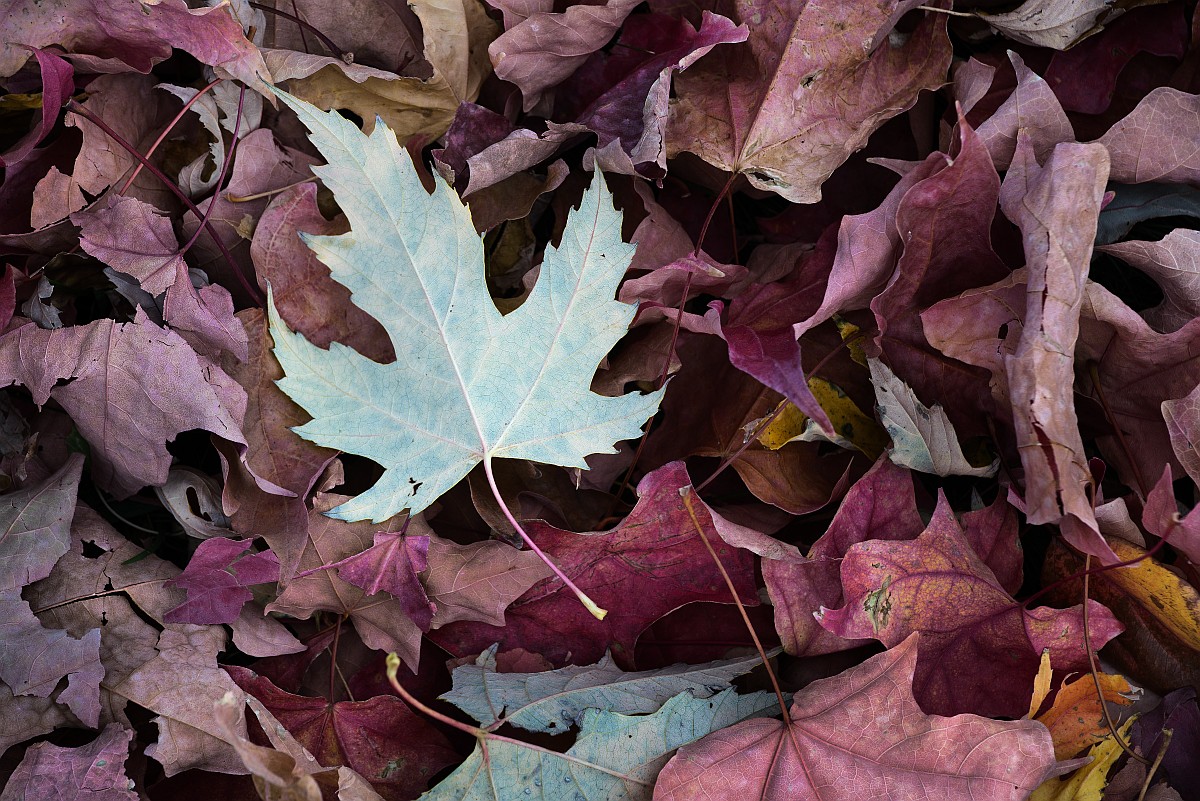 Blue maple, autumn 2017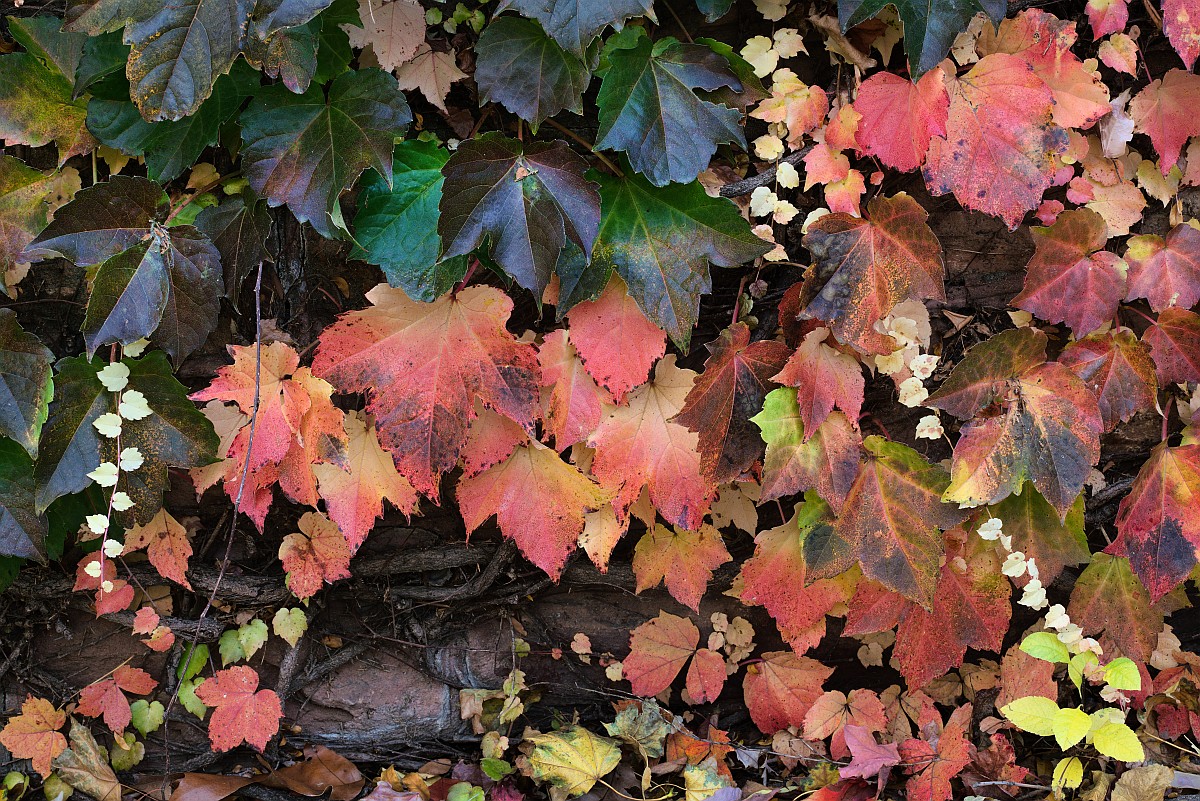 Colored ivy II, autumn 2017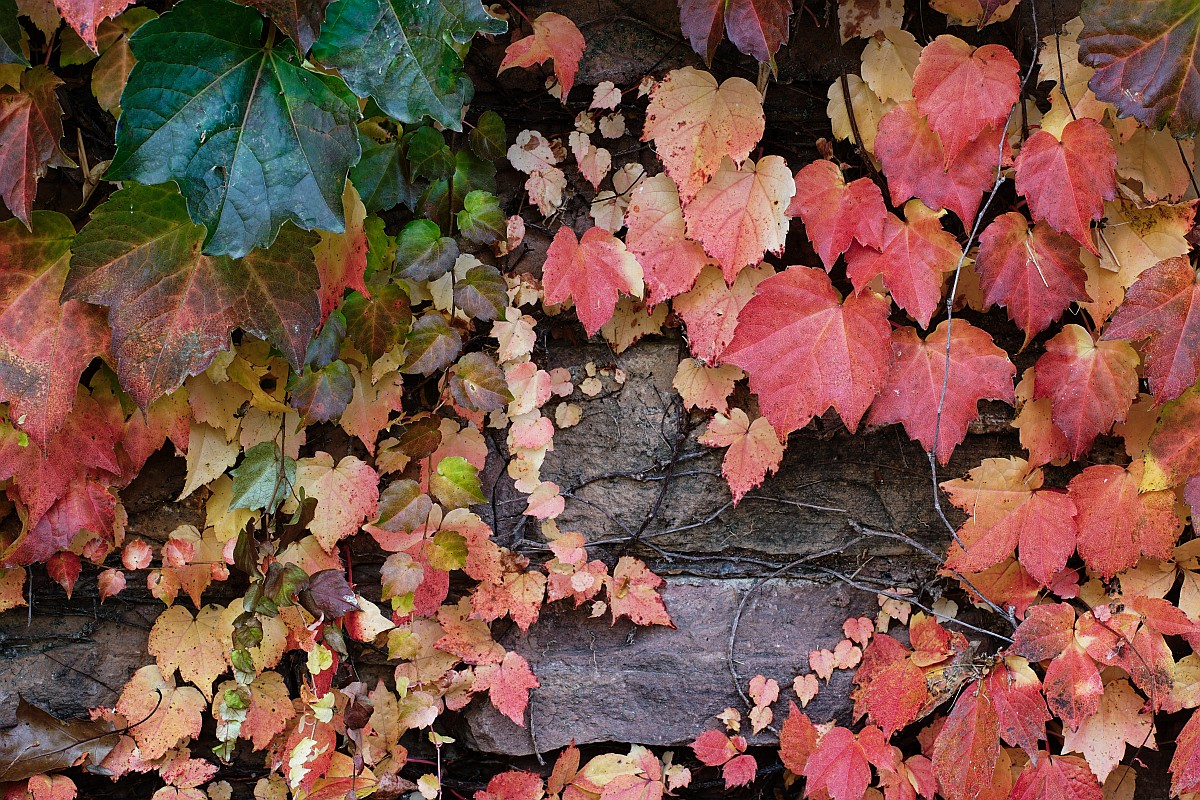 Colored ivy III, autumn 2017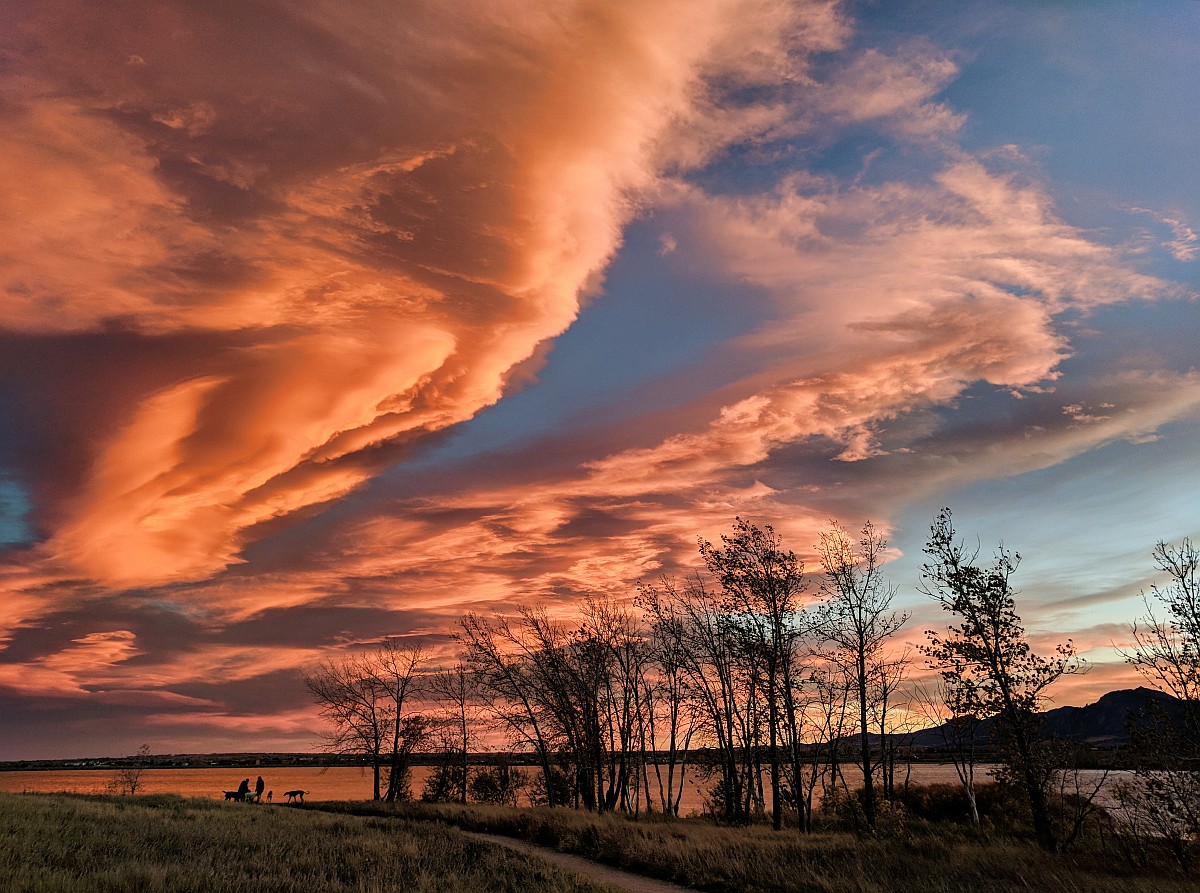 Boulder reservoir sunset I, autumn 2017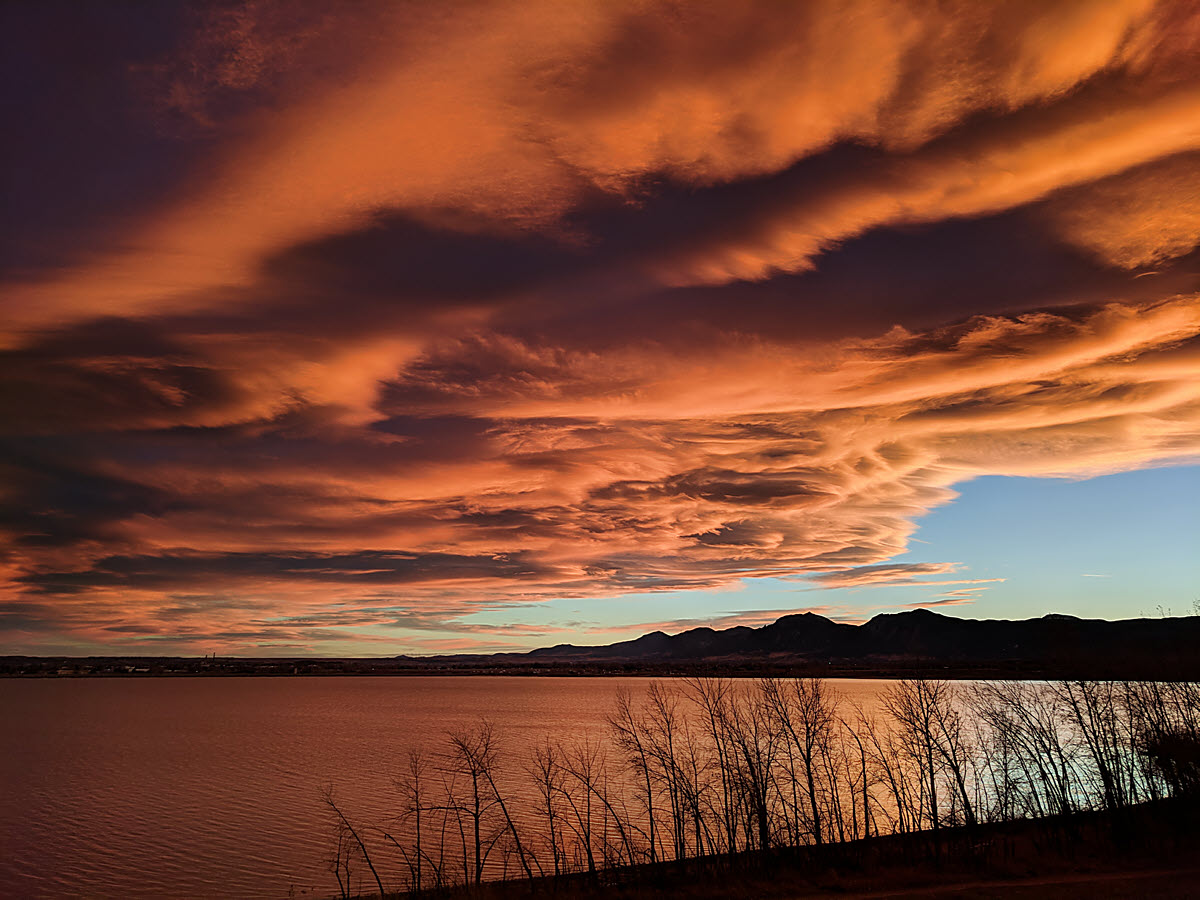 Boulder reservoir sunset II, autumn 2017