Portfolio

Click on the images to bring up the pages, which may load slowly because they are large.
Right: Rome, August 2001. This is the beam coming through the occulus, when the sun is at its zenith. Right after I took the picture, a bird started its flight. You can see it here, as a small white dot above the alter.
Writings and images

from Europe and India

Maintained by his father (he trusts me?) and periodically updated as writings and images arrive. Unless noted, images were taken with the Kodak DC4800 3.1 Megapixel digital camera.


Table of contents

India, September 2001
India, October 2001
India, November 2001
Photography

Nathan returned to the USA in March, 2002, less than two weeks before the tragic riots in Ahmedabad. He moved from Berkeley, California to Portland, Oregon in August.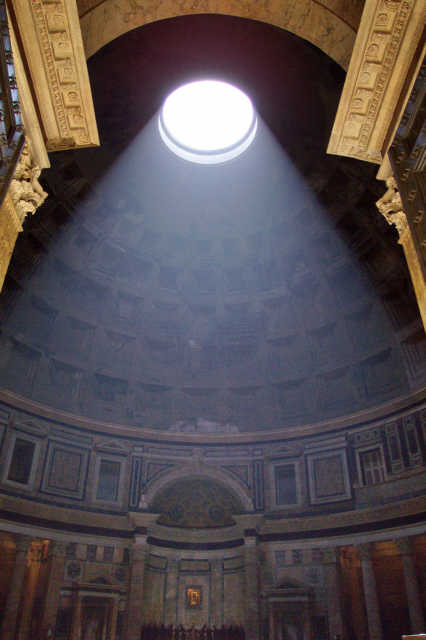 .